Read through the Bible in less than one year by reading 10 chapters a day from 10 different sections of the Bible using the Professor Grant Horner Bible reading plan. I've also designed four different styles of bookmarks to use with this method of Scripture reading. Scroll down to see them.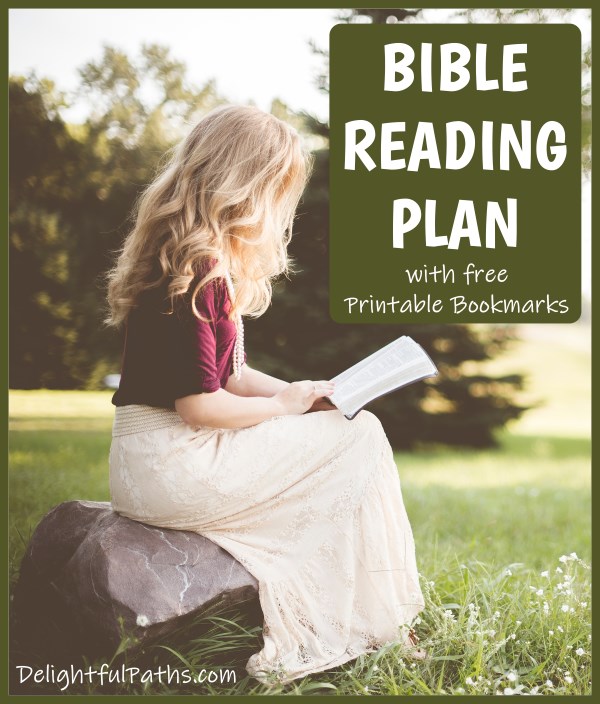 For many years my husband and I would do a Bible study together every morning before he left for work. But then he got a job which required him to leave home too early in the mornings. So while we could still continue to do our study together on the weekends, I had to do a Bible reading on my own on weekdays.
At that time (five or six years ago), I came across a website talking about the Professor Grant Horner Bible reading plan where you read ten chapters a day from various sections of the Bible. I had read the Bible all the way through a few times, but decided that I needed the challenge to do it again. My children were grown and were not demanding of my time, so I have been able to use this system, or my own slightly modified version of it, on and off, for several years now.
Click here to read more!