Here are some adult coloring tips for helping you to get the most out your hobby.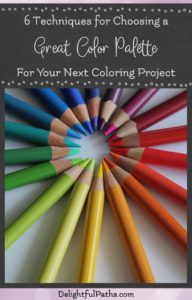 Do you have problems with choosing a great color palette with colors which work well together? Do you continue to ...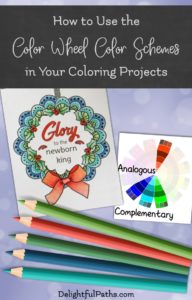 Would you like to know how to use the color wheel color schemes in your coloring projects? In my previous post ...