I enjoy solving puzzles, especially nonogram puzzles. Here are my posts on puzzles: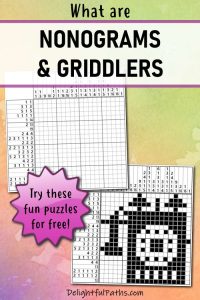 Nonograms or griddlers are addictive types of logic puzzles where you use the number clues around the sides to color ...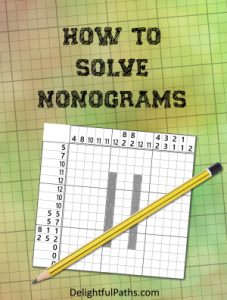 This post shows step-by-step how to solve a nonogram puzzle with pictures and by video. Download the free puzzle so ...