Here are two simple, but effective Father's Day Bible verse coloring cards (for adults) with metal patterns front and back. Make something special for your dad this Father's Day!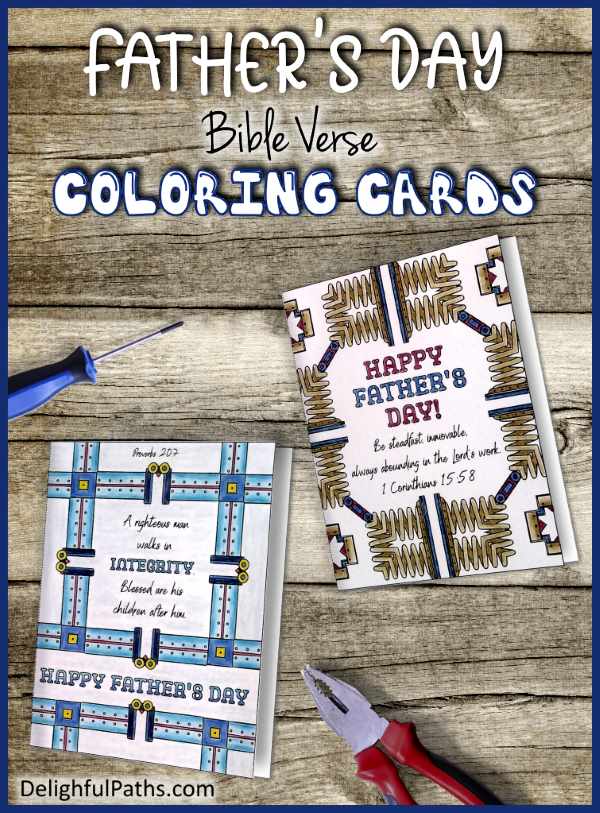 On Father's Day, it's great to be able to give your dad something special to say thanks, and to tell him that you appreciate him. A lovely way to do this is to make something yourself. So, how about a handmade card – an idea, which does not have to be complicated or time-consuming. The coloring cards in this post are nice and easy and can be completed quite quickly.
Click here to get the full tutorial!
Please follow and like us: